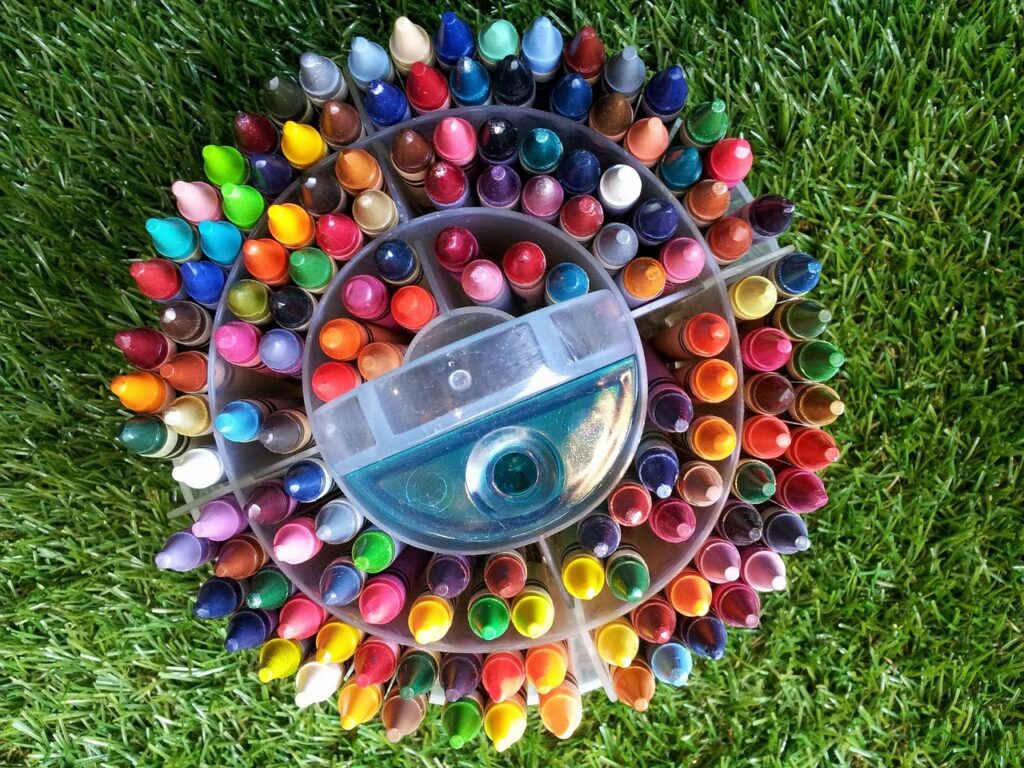 I've been an artist and designer ever since I picked up my first crayon as a child. Getting a fresh box and seeing all those amazing colors was so exciting!
I never questioned what my career would be; it was always art. I've been fortunate to have spent the last 30 years making my living as a graphic designer. I've worked in small studios, in-house graphics departments, and in Boston-based agencies. Over the years, I've worked in many different industries from fashion, to food, to healthcare, to finance—just to name a few.
I started my own design studio 10 years ago, and it has grown into a thriving business. Now I look back with pride on the work that I've created for my clients, while I look forward with excitement to the new opportunities and client relationships yet to be made.
I'm fortunate, I love what I do! I continue to learn and grow as the industry does. And I have to say that the smell of a freshly opened box of crayons still brings me as much joy today as it did years ago.